Hoovest Quarterly Update
MARKET UPDATE
Q1 2022 has been dominated by geopolitics of the Russia-Ukraine conflict. Interest rates in the US rose from 0.25% to 0.5% on March 16, while in Canada they also rose for the first time since the COVID-19 pandemic started in early 2020. Canadian Interest rates rose from 0.25% to 0.5%. It is expected the US raises rates by 0.25-0.5% again in May, with another 0.25%-0.5% raise forecasted for Canada during the April 13, 2022 meeting. The Bank of Canada hopes this will slow down inflation from a decades-high of 5.69%[1]. Countries continue looking for more energy, food, and supply chain security, although we expect more volatility before things normalize.
Markets look to another year of possible supply chain shocks, resurgence of the pandemic, and inflation.
[1] https://www.bankofcanada.ca/rates/related/inflation-calculator/
COMPANY UPDATE
Hoovest was fortunate to add a few new team members since November 2021 including Mingdi Deng to the accounting team, Riyaz Khair as project manager and account services coordinator, and Zoe Lai to the account services team.
As a result in the growth of the account services team, you can always reach out to your usual account services coordinator or email [email protected].
Hoovest launched the Hoovest Liquidity reserve fund in Q4 2021, and will be launching the Hoovest Exactitude Fund in Q2 2022. The Hoovest Liquidity Reserve Fund offers a better return on cash, while the Hoovest Exactitude Fund is an absolute return fund aiming to deliver unusual trading profits from unusual trading strategies.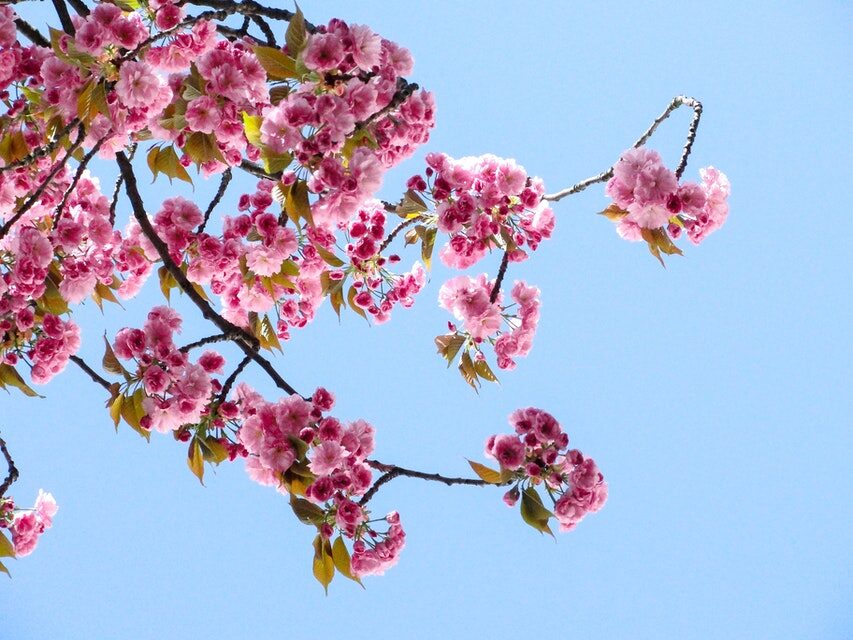 INCLUDED ON THIS PAGE
On this page, you will fund updates for
Hoovest Core Fund
Hoovest Core Fund saw a 0.79% increase for Q1 2022, compared to -9.14% for the Nasdaq index and -4.49% for the S&P500.
Looking forward, Hoovest plans to continue investing in inflation hedged assets such as commodities, where there are macroeconomic factors driving the price of consumables higher than inflation. We also expect high beta tech stocks to eventually come back into favour as the market continues to cycle through sectors.
As strong Q4 2021 growth sectors dropped in Q1 2022, we look for new sectors to cycle as resources, oil, and industrials potentially find a top sometime in Q2 2022.
Looking backwards, we saw a historically volatile market, the past 2 years have been lessons on exactly how volatile the market can be when it wants to be. From Nasdaq highs on November 22 to lows on March 15, the index had dropped 22.7%, something which seemed to go unnoticed in the news. In previous years, a 4 month drop of 22% would be front page headlines.
Hoovest Intelli Atrium Senior Housing Income Fund
Regardless of asset price movements or corrections, major demographic trends remain favourable to senior living related assets and companies. The Hoovest Intelli Atrium Senior Housing Income Fund derives its earnings from business profits of senior and retirement living-related assets and management businesses, and will remain a stable investment in the years to come. The fund has consistently increased its value by about 0.4% per month.
Hoovest Private Securities Fund
Hoovest Private Securities Fund saw a -3.04% decline in Q1 2022. This was mainly due to one of our private securities holdings requiring a writeoff on loans invested in the portfolio as well as a correction in loss reserving policy.
Other than the one writeoff, the portfolio continues to have holdings in commercial mortgages, a diversified real estate investment trust, securitized debt, tax credit lending, and private corporate loans.
We expect rising interest rates in the current environment to positively affect portions of the portfolio, as the commercial mortgage holdings are mainly variable rates. Other private credit are short-term duration fixed loans, which are less sensitive to rising rates.
Hoovest Venture Capital Fund
Hoovest Venture Capital Fund had a very modest increase in net asset valuation, mainly due to interest earned on the small cash holdings.
The fund entered into a third position at the end of March, and now has two smaller direct holdings in early-stage companies and one larger investment in a fund of funds strategy holding a diversified venture capital fund.
We do not expect any liquidity events for the Hoovest Venture Capital Fund in the near future, and continue to hold our positions.
Hoovest Enigma Funds
It has been a rocky start of 2022 for the crypto markets thus far, with big losses, long periods of sideways movement, and a glimpse of hope at the end of March. The war in Ukraine sparking wild sanctions and severe economic anxiety over commodities, turned out to be an ambiguous signal for digital assets, as nobody really knew whether this tumult would be good or bad for cryptocurrencies. However, volumes, and more importantly retail investor activities, have been dampened, and on average, funds lost 16% this year according to the Eureka-Hedge Crypto Fund Index.
In this environment, quantitative trading is at a significant disadvantage. The very end of March, however, we saw significant rises in crypto prices, and our models did quite well to recover some losses. If this level of market excitement continues, we should expect more positive news in the next few months.
Our new evolutionary strategy has begun phase two testing and continues to show great promise. It is a new approach that tends to perform well in times when our Enigma strategy does not, thus making it a good supplemental model. With returns of about 80% in February and March in testing, we expect this low-frequency strategy to roll out at the end of Q2 of 2022.
About The Author
Hoovest Financial Inc. is registered with the British Columbia Securities Commission as an Investment Fund Manager, Portfolio Manager, and Exempt Market Dealer. It is also registered in the same categories in Alberta, Saskatchewan, and Manitoba.
If you have questions or want to discuss the contents of this blog, please reach out to us at [email protected]. If you are seeking financial advice, please talk to your personal advisor or reach out to talk to one of our professional advisors.