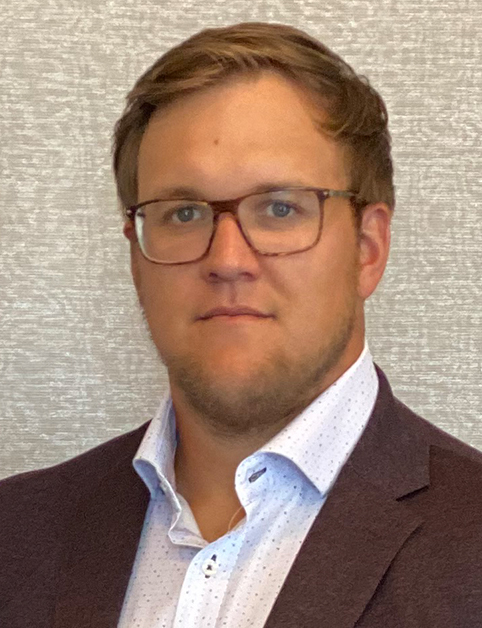 Ben Waite is the Head of Wealth Management and a Portfolio Manager (Advising Representative) of Hoovest Financial Inc.
Ben manages a successful investment and financial planning practice with his mom in Regina where he lives. Ben attributes a lot of his early success to being able to connect with investors of all ages very early on. Ben has shaped his practice around automated technology that makes both the client and Ben's experience much better. Ben also utilizes technology to be able to service individuals who would normally be turned away by more traditional advisory firms that are too labour intensive to take on clients with lower levels of assets.
Ben has spent his entire career in the industry, getting his feet wet as he was completing his university degree in finance over 10 years ago. Ben also as the unique experience of starting a book from scratch at age 20 into a successful practice.